From Vision to Reality: Our Proven Website Design Process
From the initial sales meeting to the launch of your website and beyond.
Our streamlined process consistently delivers the best websites that our clients want, and faster. We create beautiful, fully-functioning websites in weeks, not months, maximizing efficiency for both us and our clients. Let's take a look at our website design process from day one to launch and beyond.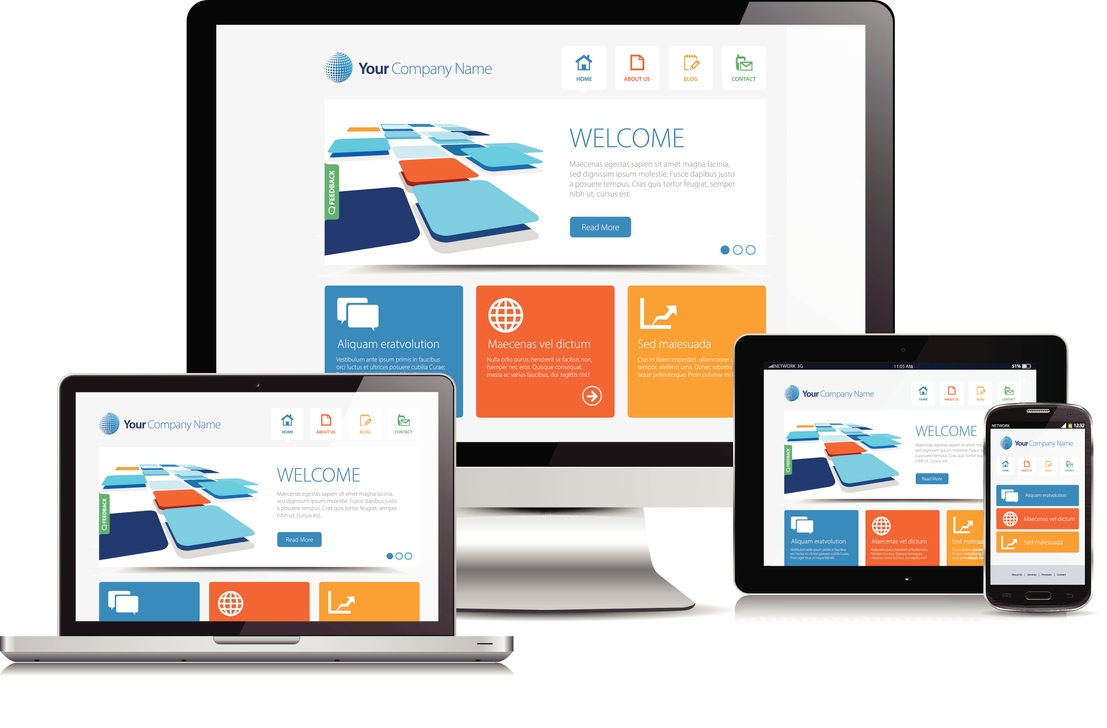 Sales Meeting
We start with a sales meeting to talk about the scope of the project and figure out a cost estimate. As soon as the work order is signed, we'll move directly onto the next step of the website design process.
Initial Design Meeting
A Project Manager and a graphic designer meet with you to talk about the project timeline and design specifics. We take extensive notes to make sure we really hone in on what your vision is for your new website.

Designing the Website
Using the information you provide, we design the look and feel of your new website. Once we have a comprehensive proof, we send it to you for feedback. We make adjustments if needed before moving to the next step.
Getting Approval
Our top priority is making sure YOU like your new website.
Before we code anything we send you a proof to make sure the design is just what you are looking for. We'll update the design with any feedback and send you another proof until you approve your design completely.
Final Stages
After the pages have been developed and content added, it's time to test it to make sure everything is functioning perfectly and as expected before launch.

Compatibility Testing
We test our websites to make sure they look great on every device. Links and contact forms are tested and we make any last changes to the content. Testing is one of the most important steps in web development.

Website Launch
Once you give the go-ahead, we point your domain to the new site to make it live. Propagation depends on the servers (usually within the hour) and we keep watch to make sure the site launches flawlessly.

Website Maintenance
In order to keep customers coming back, websites require regular updates to homepage and inner page content. We can help with maintaining your website's content to keep it fresh and interesting.
Search Engine Optimization (SEO)
Ongoing Search Optimization Is Key to Success
Another element of website maintenance is ongoing search optimization to increase traffic to your site. We offer ongoing SEO to keep traffic flowing to your website by ensuring your site stays at the top of the search results.