Custom Web Design: Crafting Your Digital Identity
Created by our unique designers for your unique business.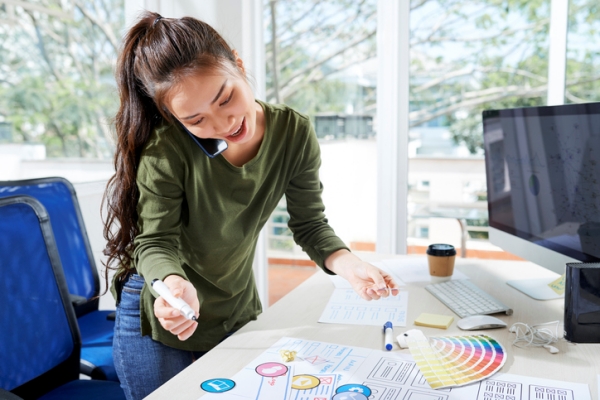 In today's business landscape, having a website has become a fundamental requirement for any organization. A website is not only a digital storefront for your brand, but it's also a powerful marketing tool that helps you reach out to your target audience and promote your products or services. However, it's not enough to simply have a website. To make a lasting impression and stand out from the competition, your website must be carefully crafted to reflect your brand and speak to your audience.
At Infogenix, We understand that a website should be more than just a collection of pages with some basic information. It should be a dynamic and engaging platform that captures the essence of your brand and communicates your message effectively.
We take the time to understand your business and target audience, so that we create a custom website that not only looks great, but delivers results. Our team of experienced website designers and web developers work closely with you to develop a website that meets your specific needs and aligns with your business goals.
Templates are great for magazines but companies are remembered for their unique style that speaks to their audience. Our designers are creative (and picky!) professionals and their pride doesn't hold for producing cookie-cutter websites. Every site we create is custom designed to showcase just what makes our clients unique so they can stand out from the competition.