Full Service Web Development
From logo design to web hosting, we do it all!
We are a Utah web design and development company that has been providing quality websites all across Utah for more than a decade. We take pride in providing exceptional service for our clients and we offer solutions for businesses ranging from small businesses to Fortune 500 companies.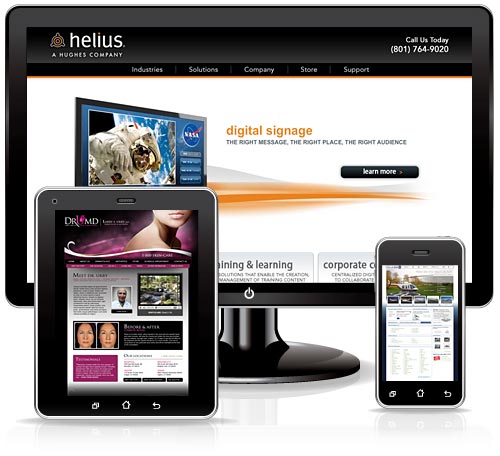 Web Design and Programming
Comprehensive service from domain registration to the launch of the site.
We've been doing web design and development for over 20 years now so we know there's a lot more to a website than just a bunch of pretty pictures. Not only that, but our high-end websites are functional as well as beautiful. Having a website that looks great attracts buyers, but having a website that is user-friendly and functional attracts life-long clients.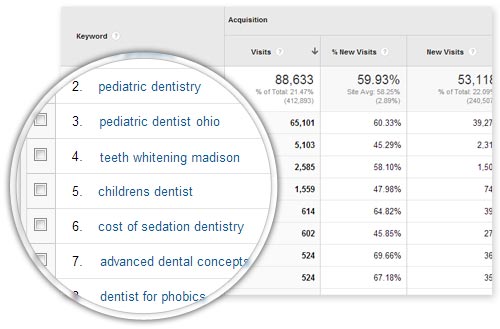 Search Engine Optimization
One of the most important aspects of your website.
We optimize websites to ensure that their focus is on the most productive keywords and built for effective indexing in the search engines. We install analytics on the site to measure traffic, referrals, keywords, goal conversions and more.
More About Our SEO Services