Web Programming
Peanut butter needs jelly. Macaroni needs cheese. Great web design needs sharp web programming.
When you have an ordinary, everyday kind of website, it's a lot easier to get lost in the crowd of businesses. Having customized programming for your site allows for there to be distinguishing features that engage buyers, increasing the likelihood of them actually purchasing something. And at Infogenix, we don't just hand you a website and wish you luck; we work with you to develop a durable architecture that can bend and adjust over time as your needs change.
Customers are attracted to good-looking websites but they will click the back button if the site doesn't offer the efficient functionality they're looking for. We provide web development that will give buyers that easy-to-use site they need in order for them to love giving you money. Specializing in PHP, our programmers will work with our clients' vision and goals to give them solutions that will allow them to not only attract buyers but develop life-long customers.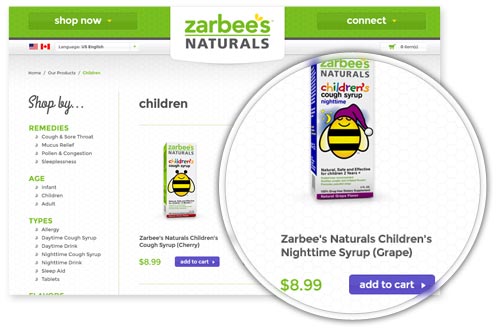 E-Commerce
Different than a basic shopping cart system.
Infogenix e-commerce software is custom-made and comes with more functionality than you will find in most carts on the market. We tailor the functionality around the business's needs, products, and design choices. Clients are in control and not bound by the constraints of conventional out-of-the-box programs. Our e-commerce system comes with many features, including:
Tell A Friend & Coupon Functionality
Real-Time Shipping Calculations
Gift Registry & Wish List Options
Tax Calculations by State
Product Ratings & Reviews
Cross Selling & Related Products
Gift Certificates
Top Selling Items
Points Loyalty Systems
Custom Pricing Levels
Top of the Line Security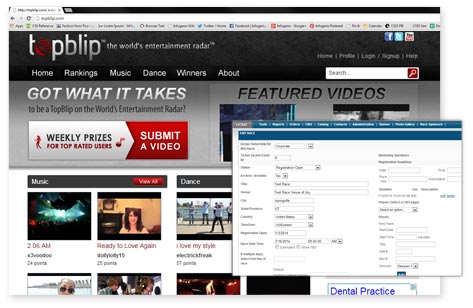 Database Solutions
Don't feel overwhelmed by the flood.
Websites and businesses can be flooded with an infinite supply of numbers, facts, and other sorts of information that must be logged and organized. Keeping track of all of it doesn't have to require serious, savvy managing skills. To help make your life easier, we provide database creation, management, and design that allows information to be called back in other parts of the website so you can have a greater amount of functionality. We offer full MSSQL and MySQL creation and support and ensure that your data is snatched up by the search engines so you can reach your online visibility potential.